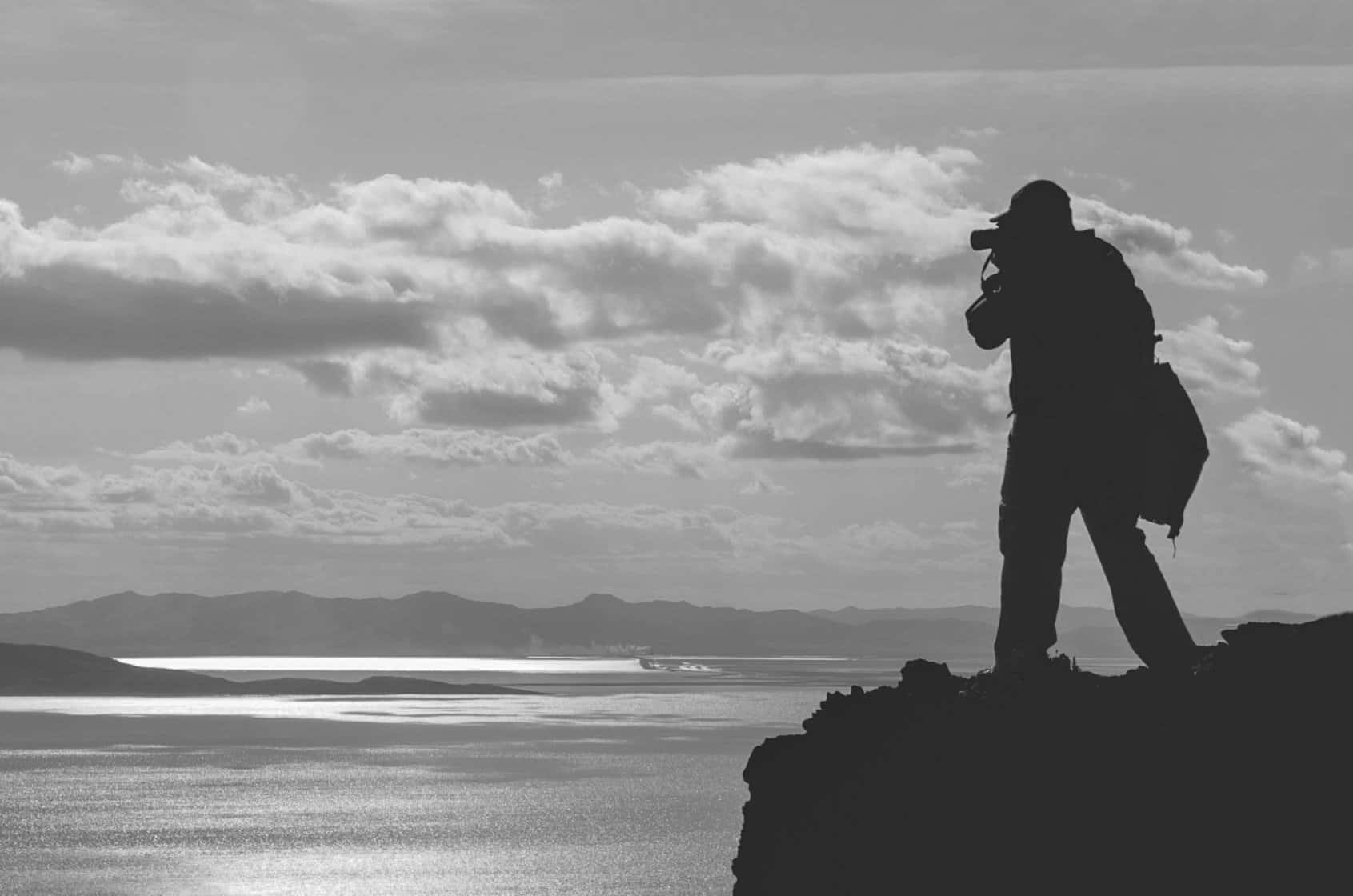 You're feeling ready to start the new year off strong, to set some great goals and ready for a new outlook. You're ready to start feeling more confident and determined. This is going to be YOUR year to be stronger in mind, body and soul. To be more active, to eat better and be more consistent.
As you prepare for a new year, you know you want to stay strong and not allow yourself to slide back into old habits. You want to stay the course and not lose that spark you have and the momentum that goes with it.
Here are 7 ways you can stick with your new year's resolutions and have the best year ever!
1. Examine The Why Behind Your Resolutions
If one of your resolutions is, for example, to eat healthier, why is that a resolution? Do you tend to turn toward food to help you deal with big emotions? Do you simply not make time to eat healthy because you're too busy taking care of everyone else?
To really set yourself up for success when it comes to sticking with your resolutions, you need to examine your own whys. If you're an emotional eater and you want to eat healthier, you're going to need to also make it a part of your New Year's resolution to start to deal with your negative emotions in a healthier way. Knowing your why will help you stick with your resolutions through the new year and beyond!
2. Make Sure You've Set Goals
It's easy to make resolutions like, "I want to lose weight," or "I want to exercise more." But the truth is, these statements are vague and will do little to help you go the distance when it comes holding onto your New Year's Resolutions. Goals should be S.M.A.R.T (Specific-measurable-achievable-relevant-time bound). So for example, if one of your resolutions is to exercise more, think about what your goals might be in relation to that. A great SMART goal would be to write down, "I'm going to exercise for 30 minutes three times this week."
A larger, overall goal might be that you want to run a 5k in three months. A smaller, weekly goal would be to start running/walking for twenty-minutes, four times a week, or something like that. By setting goals, you really are setting yourself up for success!
3. Post Your Resolutions Where You Can See Them
It can be so easy to lose sight of your goals, but if you post them where you can see them on a daily basis, you'll allow your goals and whys to stay at the forefront of your mind.
If you're wanting to eat healthier and lose weight so that you can be healthy and live a long life and be present in your family and friends' lives. That's a powerful why, and posting that why on your bathroom mirror or even refrigerator can be the motivation you need to keep going when the going gets tough.
4. Don't Keep Your Goals To Yourself
Studies have shown that accountability can be a powerful tool when it comes to sticking with your goals so make sure you're not the only one who knows about them. Tell your spouse, your kids, or some close friends. You can even ask them to help keep you accountable to your goals by asking for some help and yes ever prayer because prayer is powerful. No matter what your resolutions are, just by telling someone else, you are increasing your chances for success.
5. Don't Quit At The First Sign Of Trouble
A good analogy for this might be marriage. A lot of newlyweds tend to have a hard time during their first year of marriage as they figure out how to do life together and work toward becoming a team. You could say the same thing about you and your resolutions.
It might be hard to stick with your goals in the beginning but if you make the commitment to keep with them, no matter how many times you feel like you fail or fall off the bandwagon, you've already won the battle. Know that there will be challenges as you work toward your goals but the important part is to commit while trusting God to help you. The enemy wants you to believe you have to be perfect but Paul reminds us in 2 Corinthians 12:9-11 that in our weakness we are made strong through Christ. "But he said to me, "My grace is sufficient for you, for my power is made perfect in weakness." Therefore I will boast all the more gladly about my weaknesses, so that Christ's power may rest on me. That is why, for Christ's sake, I delight in weaknesses, in insults, in hardships, in persecutions, in difficulties. For when I am weak, then I am strong."
6. Reward Yourself
Rewarding yourself as you progress toward achieving certain goals greatly increases your chances for success. You could reward yourself on a weekly or even monthly basis. It's important however to stress that if you're resolution is to eat healthier, you don't reward yourself with a giant piece of chocolate cake.
Maybe buy yourself tickets to a play or enjoy a relaxing evening at home with some lit candles and a good book. You know what motivates you best, so make sure to set up some healthy rewards for yourself as you start to move closer toward your goals.
7. Focus On Fun
It can be easy to get lost in the daily grind of trying to exercise everyday or only think about everything that you're deprived of if you're trying to eat healthier but it's important to remember that your journey to better health should be a joy-filled experience If you're trying to exercise more, there are plenty of ways to make exercise fun.
We hope you found these tips helpful in creating healthy goals for the new year. Above all else, remember that any goal that you set needs to be something that takes care of you, it needs to be self rewarding and self fulfilling. Before you can effectively help others you have got to take care of you first.