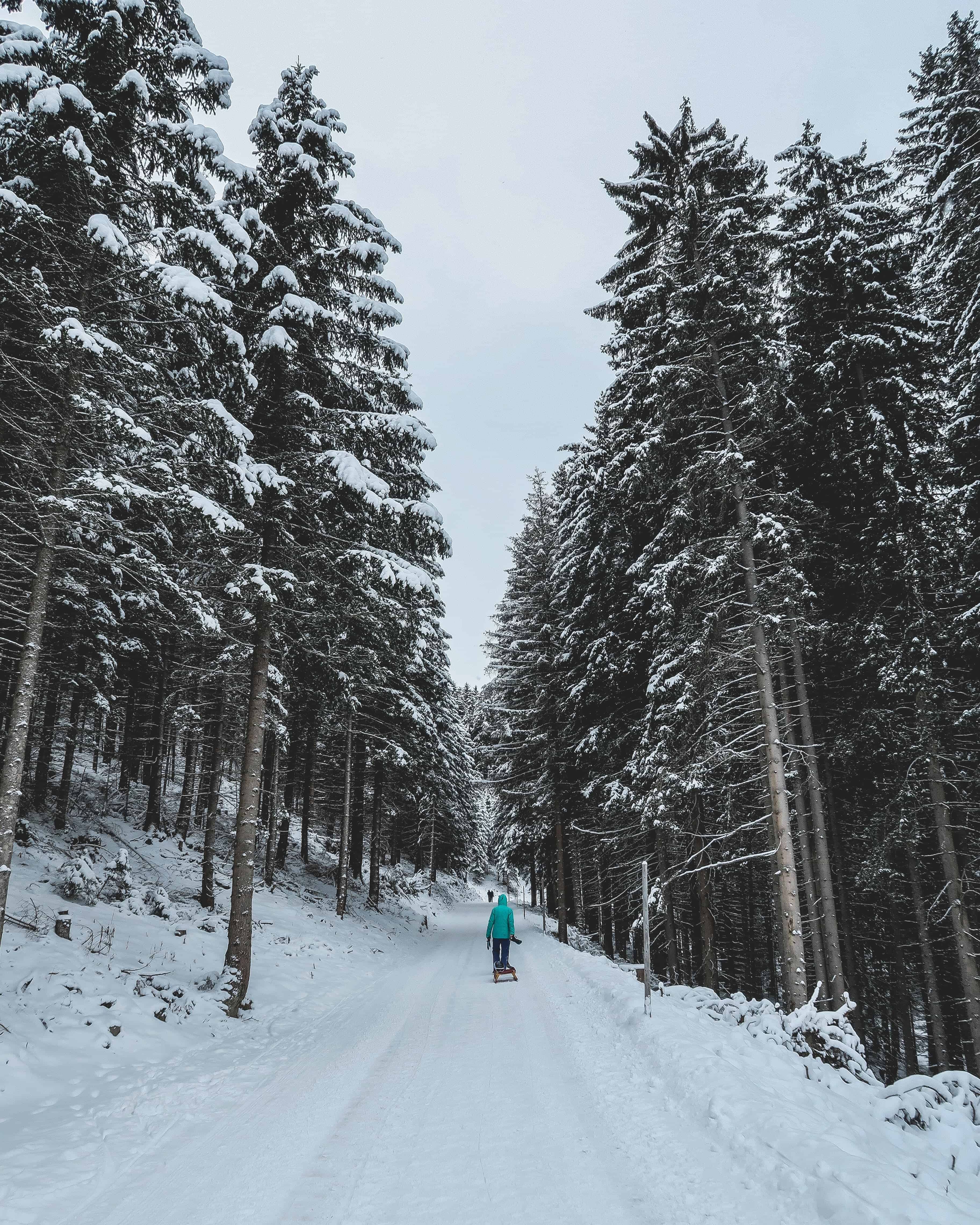 "The way I see it, if you want the rainbow, you gotta put up with the rain."
– Dolly Parton
One of the inevitabilities of life is that we will all face trials and hardships along the way. These trials could be physical, emotional, spiritual or financial. It could be the loss of a child, going through a divorce, losing your home to forclosure, being diagnosed with a disease, or battling depression. Betrayal, loneliness, or loss can also be sources of these trials. Each of us has and will face trials in our lives and, while they test us for a time, they give us insight into who we really are.
In this post I want to share an insight that has been helpful for me to deal with the challenges and trials I face.
Some of us may find ourselves right now in the midst of some of the most challenging times of our lives. Wonderful advice on dealing with trials came from prisoner of war James Bond Stockdale.
James Bond Stockdale was one of the most highly decorated officers in https://sildenafil-citrate.org/ US Navy history. He received twenty-six personal combat decorations, including the Congressional Medal of Honor.
Stockdale flew combat missions in the Vietnam War, but in 1965, while returning from a bombing run, his plane was disabled by anti-aircraft fire. After ejecting from his A-4E Skyhawk, Stockdale suffered a broken back and dislocated knee. He was nearly beaten to death by local villagers, until he was taken into custody and became a prisoner of war, the highest ranked naval POW in the Vietnam conflict.
Stockdale spent over seven years in the Hoa Lo Prison – the infamous Hanoi Hilton. He was cruelly tortured on numerous occasions and beaten countless times.
In his bestselling book Good To Great, James C. Collins interviewed Stockdale about his experiences and coping strategies as a POW. Collins was curious how Stockdale was able to survive the horrendous living conditions and the physical and mental torture, while others did not. Collins asked Stockdale what kind of POWs didn't survive the Hanoi Hilton and his response was surprising.
"Oh, that's easy… the optimists. Oh, they were the ones who said, 'We're going to be out by Christmas.' And Christmas would come and Christmas would go. Then they'd say. 'We're going to be out by Easter.' And Easter would come and Easter would go. And then Thanksgiving, and it would be Christmas again. And they died of a broken heart." (p. 85)
We would have thought the optimists would have endured captivity well, but this was not the case. Misplaced optimism has severe limitations. Stockdale believed optimism must be firmly planted in the reality of the present, no matter how awful that reality may be. Stockdale explained to Collins how he was able to endure the unspeakably diffficult reality of his POW experience:
"I never lost faith in the end of the story. I never doubted, not only that I would get out, but also that I would prevail in the end and turn the experience into the defining moment of my life, which, in retrospect I would not trade." (p. 85)
Stockdale then summarized the grand lesson of dealing with trials that he took away from his captivity.
"This is a very important lesson. You must never confuse faith that you will prevail in the end – which you can never afford to lose—with the discipline to confront the most brutal facts of your current reality, whatever they may be." (p. 85)
Stockdale believed what separates people is not the absence of difficulty in life, but rather how people deal with the difficulty that inevitably comes to us. In fact, he challenged each of us to turn the toughest trials into the defining moments of our lives, which, in retrospect, we would not trade.