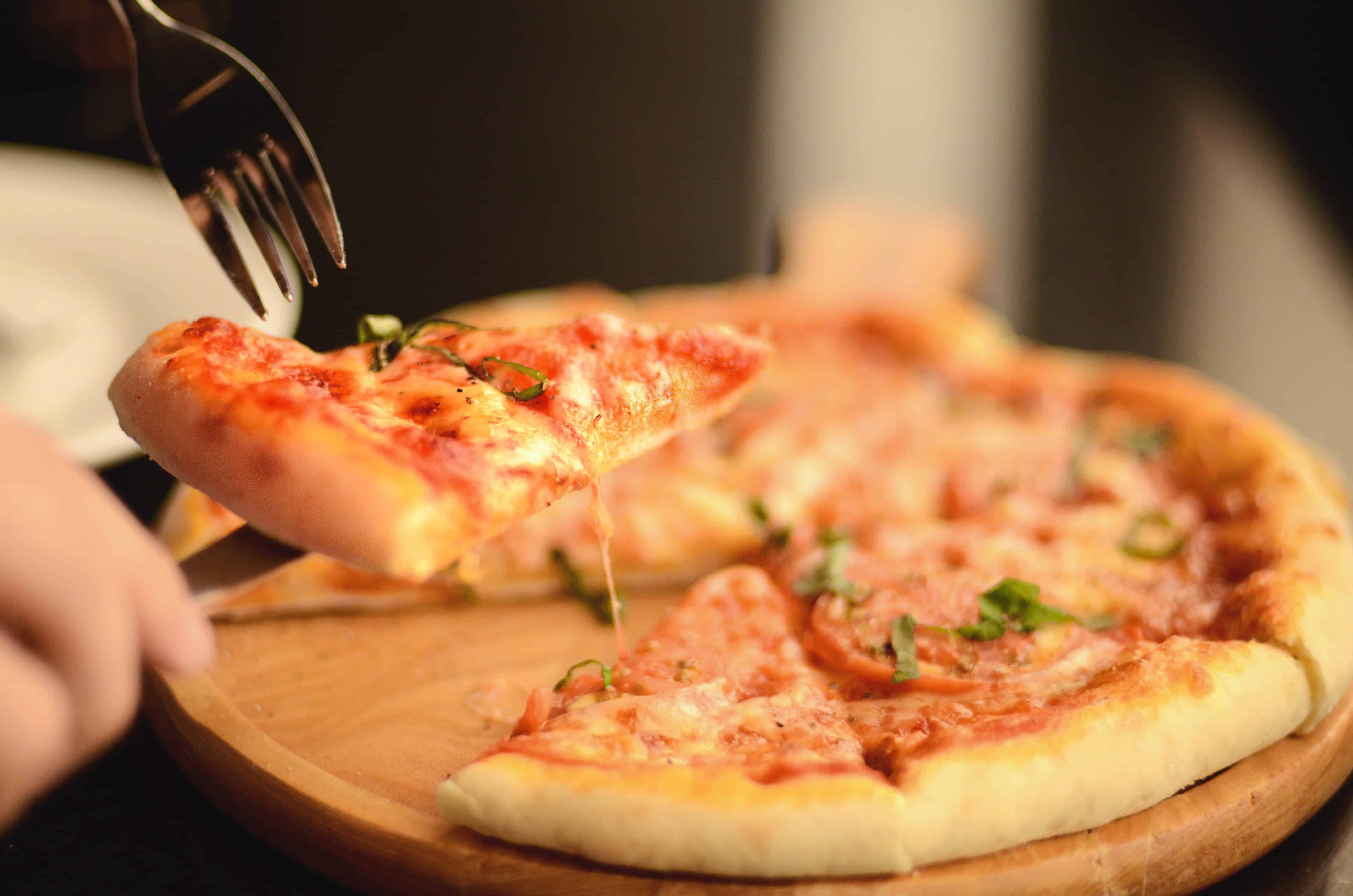 The Daily Meal recently released its rankings for the best pizza places in each state in hopes it would let people know that good pizza can be found in your backyard and not only in major cities.
"Nowadays, there's a common misconception that it's simply impossible to find truly great pizza in America outside of cities like New York, Chicago and San Francisco. Well it's time to put that to bed once and for all," The Daily Meal reported.
To find this, The Daily Meal looked at 800 pizzerias across the country and asked a panel of experts to vote for their favorite.
Settebello wins out in Utah, according to The Daily Meal.
"Settebello really goes above and beyond in its efforts to make pizzas that are as close as possible to what you'll find in Naples," according to the Daily Meal.
The Daily Meal puts together a list of 100 best pizza spots across the country every year. Some states always have favorites, but others are rarely mentioned in their best-of lists. Until now.
Read more at The Daily Meal.
Some controversy erupted for The Daily Meal's list this year. For the last four years, Frank Pepe pizzeria in New Haven, Connecticut, led the nation. USA Today placed it at the top of its nationwide list, too.
But this year it dropped to No. 3. John's of Bleecker Street in New York secured second place, while Di Fara in Brooklyn won the top spot, according to The Daily Meal.