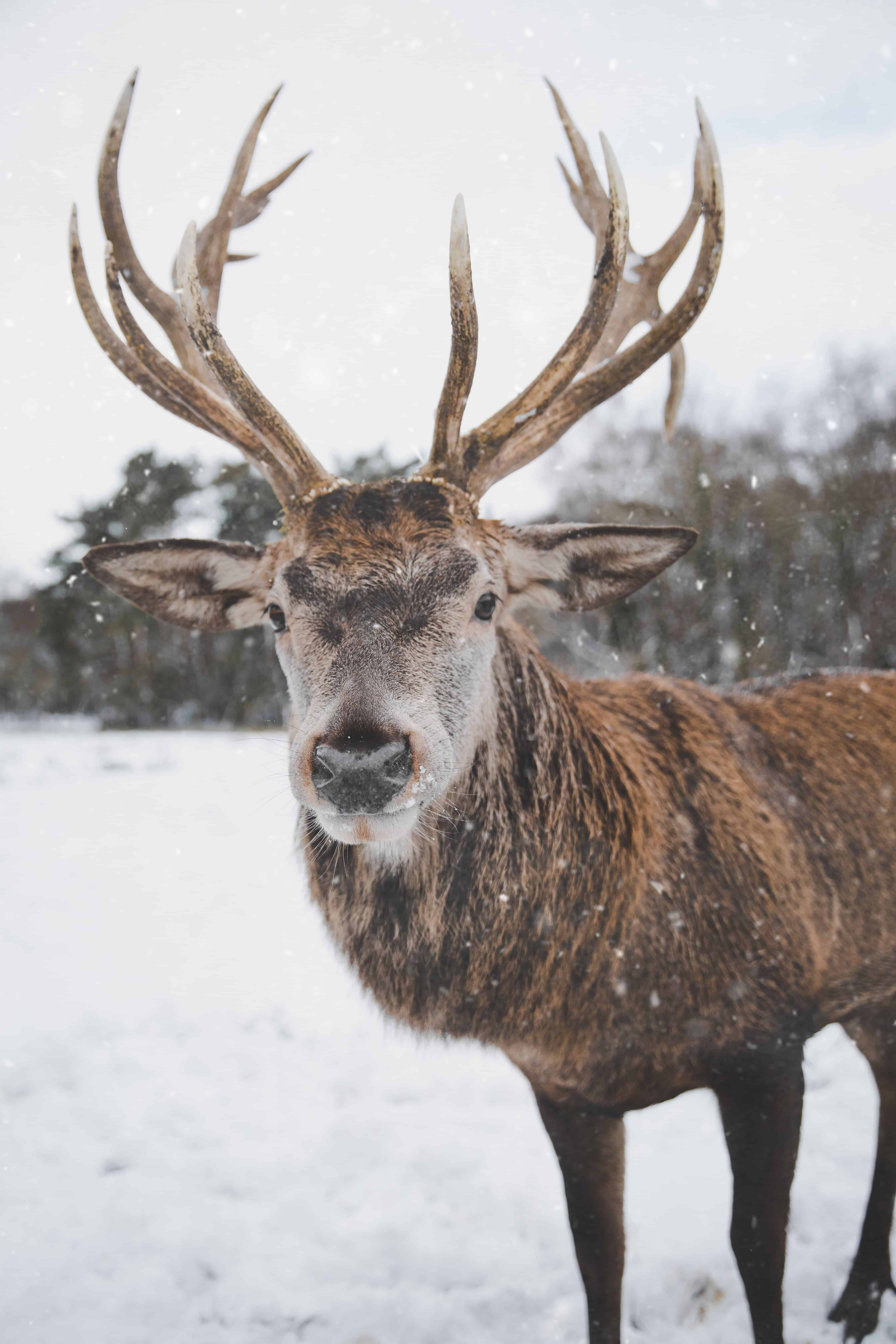 Needing something fun to do? Hardware Ranch (HYRUM, Cache County) is a great place to take the family for viewing wild elk from a horse-drawn wagon.
For a small fee you get to ride through the elk herd — $5 for those 9 years of age or older, or $3 for those 4 to 8 years old — all of the festival activities are free, including making bird feeders out of pinecones, and learning how to call elk and then competing in an amateur elk-calling contest.
The ranch's visitor center will be open through Feb. 11, and sleigh or wagon rides will be offered on Mondays and Fridays from noon to 4:30 p.m.; and Saturdays and Sundays from 10 a.m. to 4:30 p.m.
Hardware Ranch accepts cash, check and credit or debit cards. If possible, please bring cash or a check to pay for the wagon rides in case internet service is down and credit or debit card payments are not available. All sales are final.
Each wagon can hold about 20 people and each ride lasts about 25 minutes. Riders must remain in the wagon for the entire ride.