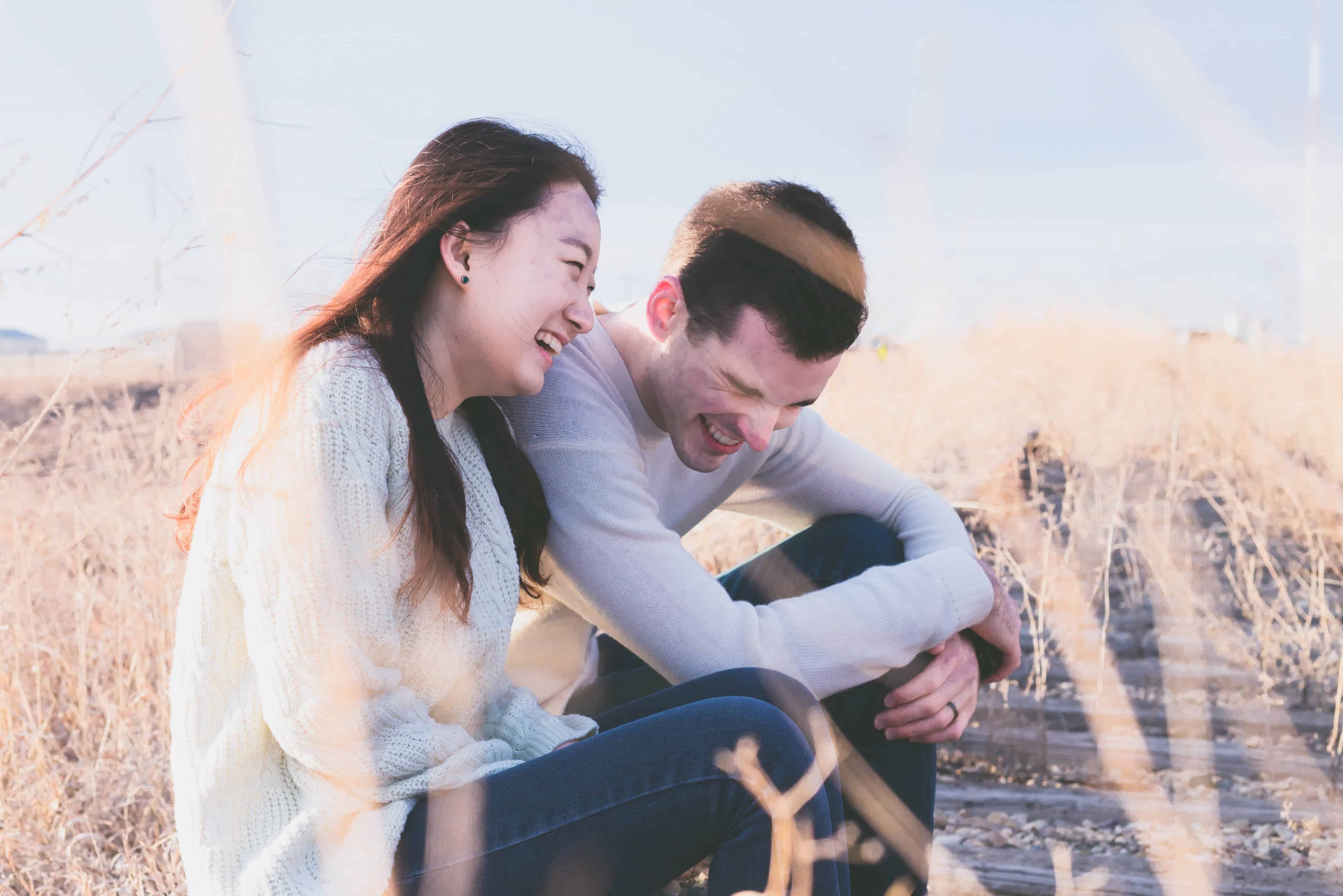 When is the last time you really had fun? Think about it—the last time you just let yourself go and had a good time? When did you last forget about all your daily responsibilities and live in the moment? If it's been too long, one of these assumptions about fun may be holding you back. Read on to discover how to get over them and get yourself out there:
1. You're worried what other people will think.
You don't want to look silly in front of other people. You're afraid they'll judge you. Guess what? Other people don't think about you nearly as much as you think they do. Besides, you're not a mind reader. You don't know what is going on in other people's minds. And if they are judging you for being silly and having a good time, then they're people you don't need to know anyway. To quote Dr. Seuss: "Be who you are and say what you feel, because those who mind don't matter and those who matter don't mind."
2. You think you need to spend money.  
It's true: Some of the best things in life are free. You don't need to go on a pricey vacation or buy a lot of stuff to have fun. Many times it's just being in the moment with the people you care about. And that costs nothing. Check newspaper listings or your town's website for ideas of fun low-cost activities in your community.
3. You think you don't have the time. 
There is always time to have fun. I don't care who you are or how little time you think you have—you can make the time. Also, fun is found in the little moments—you don't need to carve out your whole day. Block out a half-hour to do something you enjoy, just for the fun of it.
4. You think you need to plan it. 
If you're a Type A planner, keep in mind that the most fun can be found in spontaneous unplanned moments. Let things happen naturally. Let yourself experience spur-of-the-moment trips and last-minute get-togethers. Be in the present moment.
5. You mistake solemnity for seriousness.  
As Jim Morrison wrote, "No one gets out of here alive." You've got one life, and it's short. Enjoy it. It is possible to take something seriously and still inject some fun and humor into it. For example, if you've ever flown Southwest Airlines, you've seen how the company takes something serious, like safety instructions, and turns it into something fun. By doing this, not only will people enjoy themselves more, they're also more likely to pay attention. So whoop it up at your next staff meeting. (Just don't tell your boss I recommended that.)
6. You think conditions have to be perfect.
Many fun moments occur when things go unexpectedly awry. Allow yourself to be imperfect, and to enjoy the imperfections of life. Humans are imperfect creatures, after all, and you're one of them. Telling yourself, "I'll have fun when…", is counterproductive and, frankly, a real bummer. Have fun now—there's no time like the present.
7. You think it has to be big and spectacular. 
News flash: Every day is not 4th of July fireworks, parades, and parties. You can find fun in small moments. If you think real fun only happens at big events, you're depriving yourself of some good times. Fun is what you make it. It doesn't need to be spectacular, by any means. Sometimes it's found in 5- and 10-minute increments.
8. You're bored.
There's a symptom of depression called anhedonia, in which you no longer find interest or fun in things that previously got you excited. Also in ADHD it can be difficult to keep up novel tasks to excite the brain. On the other hand, if you're just plain bored, that is a choice. You make the changes and opportunities in your life. Get out there and have fun.